Happy Nurses Day 12th May
Today is Nurses' Day and we want to celebrate and say thank you!
Nurses are the superheroes of health care. They're there when needed most, providing care and compassion and changing lives with their unique set of skills.
UV Hand Inspection Demonstrations
As part of the celebration, we have been demonstrating across all departments the importance of hand hygiene and inspecting hands using a UV Hand Inspection Cabinet.
UV Hand Inspection Cabinets are used to raise awareness of potential hygiene problems instantly that may not be recognisable to the naked eye. It helps demonstrate the importance of hands being washed often and well, ensuring the right technique is being applied.
Delivering Dedicated Nursing Care for Over 45 Years
Fairfield Independent Hospital has been providing dedicated private healthcare for over 45 years and we couldn't have done it without the help of our nurses.
We would like to thank all our nurses, past and present for their dedication and support. We have shared some photographs of our nurses for over the last 4 decades.
Julie Ollerton our Chief Nurse says "Well done to all our patients, visitors and staff for taking part in the demonstrations and their excellent hand washing techniques. Our dedication to 'clean hands safe hospital 'policy is one of the contributory factors to Fairfield Independent Hospital's low infection rates."
We would like to thank all our staff, especially nurses, patients and visitors who have participated in today's events.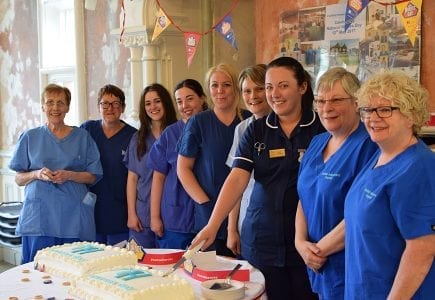 As part of the celebrations, a lunchtime BBQ has been organised by our catering and facilities team for all our staff.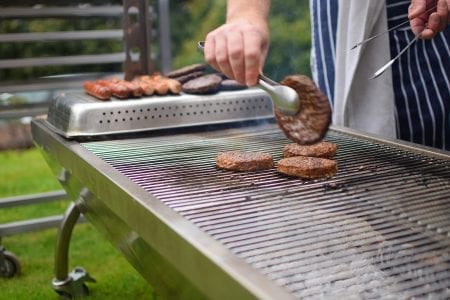 Today we have also offered all our staff the opportunity for a blood pressure check-ups.