Board of Trustees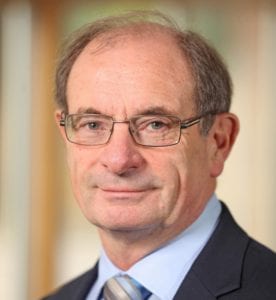 Cyril Barratt
Our Chairman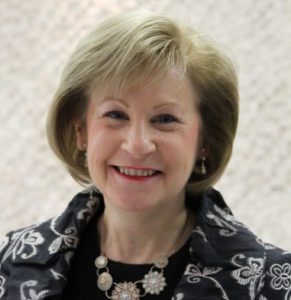 Carolyn Dodwell
Our Vice Chairman
Our Charity trustees have ultimate responsibility for directing the affairs of the charity and ensuring that it is solvent, well-run and delivers the charitable outcomes for the benefit of the public for which it has been set up.
Board of Trustees:
Cyril Barratt
Sharon Watson
Dr Colin Ince
Carolyn Dodwell
Carl Bridge
Len Marlow
Geoff Hammond
Andrew Appleton
Mike Manning
Fairfield Independent Hospital is an established charity that aims to improve the health and quality of life by offering a high standard of affordable care to all those who use our services.
Our board of trustees are all volunteers and have extensive experience including backgrounds in the private business sector and public services such as the NHS.